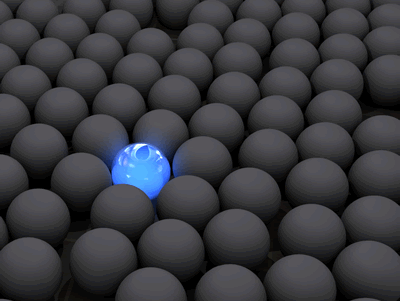 In 1998 I lost an opportunity to help a company manage their 401k plan because the fees on the American Funds platform (only offered A-shares at the time), were way more expensive than the free (hidden) fees offered by the other advisor competing for the business (or so the investment committee was led to believe).
"Price is only an issue in the absence of value." I've heard that quote many times before and it wasn't until I got the call in 1998 telling me I did not win the business that I realized what that quote actually meant to me.
Maybe the reason it seems that price is all your customers care about is… that you haven't given them anything else to care about."~ Seth Godin
If you want to stop competing on fees (and funds and fiduciary status), you must be able to identify the value you actually bring to the table and clearly articulate in a way that helps plan sponsors understand why they'd want to hire you (as opposed to a product or vendor you might be able to represent).
In this post, I outline five ways you can differentiate yourself as a 401k advisor in a way that give you a competitive advantage over your peers.
I'm honored that Chuck Hammond and Chris Richardson of the 401k Study Group opened their blog to a guest post from me and you can read the full article here on the 401k Study Group Blog.