Products & Services
---
If you're looking for help to grow a successful and compliant 401k practice, check out the products, services, training, and tools below. Let me know if there's something specific you need and I'll try my best to find it (or create it) for you.
SPONSORED AND RECOMMENDED

Interested in Sponsorship?
GROW YOUR 401k BUSINESS
401k Prospecting Strategy Pack
401k Prospecting Ideas from the Experts
Get more meetings, convert more prospects.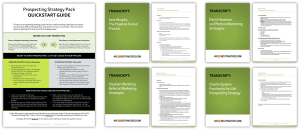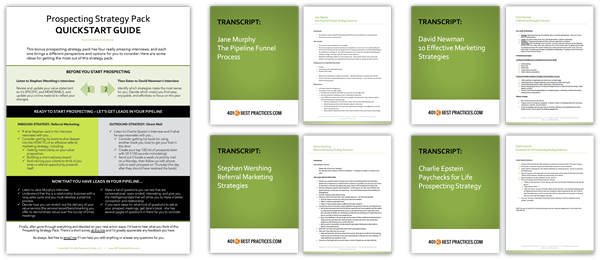 SERVICE YOUR 401k CLIENTS
The Committee Builder
Document Pack
A complete set of done-for-you document templates and a simple, step-by-step process
so you can help plan sponsors set up and manage an effective committee