Welcome to the 401k Best Practices Blog!
---
On this site, you'll find a variety of topics that generally fall under one of these four categories:
(I've included links to the most popular articles in each category)
Looking for more content, inspiration, and success strategies?
Want more 401k clients?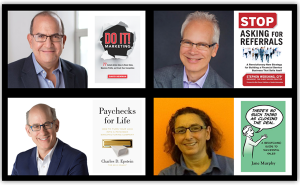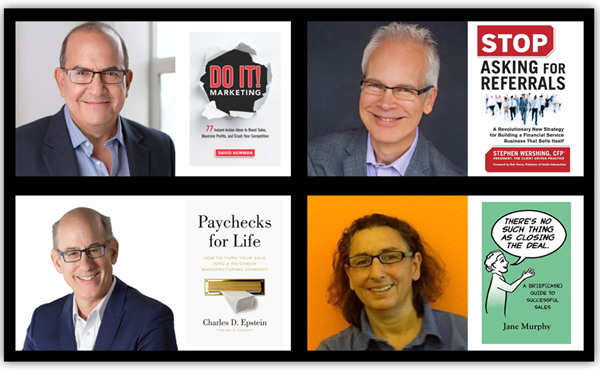 Use these Proven Strategies to get more 401k Appointments and build a pipeline process that turns leads into clients…
(learn more)
Looking for an Investment Committee Toolkit (Turn-Key Documents)?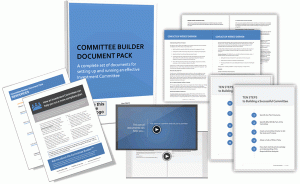 A complete set of documents (and process) so you can help plan sponsors set up and manage an effective committee…
(learn more)