Welcome to 401kbestpractices.com!
If you're an advisor looking to grow or scale a successful 401k plan practice – you are in the right place!
---
Strategies, Resources, & Templates…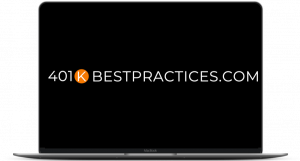 THE BLOG
strategies that work
Looking for ways to grow your business? Service your clients? Manage your practice? Then visit the blog where you'll find a growing list of articles with proven strategies to grow a successful 401k practice.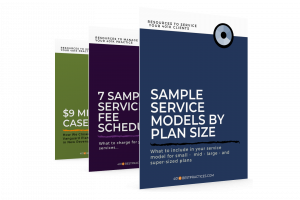 VIP RESOURCE LIBRARY
RESEARCH, CASE STUDIES & MORE
Become a 401k Best Practices VIP – for FREE! To help you grow and manage a successful and compliant 401k practice, we created a VIP Resource Library of some of our best resources and strategy guides.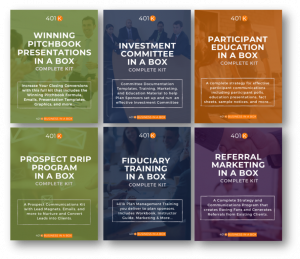 401K BUSINESS IN A BOX
done-for-you templates
Grow, bullet-proof, and scale with done-for-you templates. From pitchbooks and emails to compliance documents and plan sponsor training, access easy-to-edit templates to help you build a solid 401k practice.