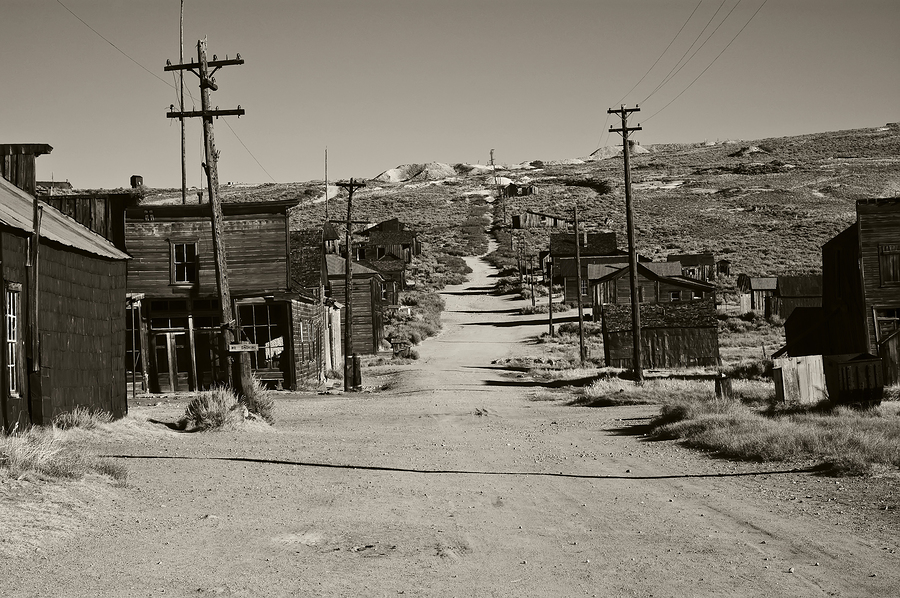 Nothing says "I'm too busy to take on new clients" more than a blog or online presence that hasn't been updated in 3 years.
It's a common scenario. In fact, I recently went looking for some good examples to share of 401k advisors that have outstanding blogs but what I found looked more like this, and perhaps you can relate. It looks like for many folks:
Several years ago when having a blog was a "newer" trend for financial advisors, you started a blog.
You posted 5 or 6 financial planning articles, opened some social media accounts (Facebook, Twitter, Google+) and shared those articles, and you've never posted anything since.  Not on your blog, not on your social media channels, nope.
You hopped on the bandwagon then promptly went back to work doing what you do best, building relationships and servicing your clients.
Am I right?
(This is the central theme that I noticed when reviewing 20 different 401k advisors blogs this week so if this scenario applies to you – or some version thereof – then read on)…
Even though the dates on your blog posts and social content tell the world what happened, it's really easy to fix that so no one is the wiser.
Six ways to fix your outdated blog.
Here are 6 simple things you can do to give your blog a quick face-lift.
ONE: Remove the dates from your posts.
Unless you're adding regular weekly articles, it doesn't give a professional appearance when you have 6 posts with dates spanning a 2 month period all from January and February of 2013.
It's better to not have any dates so people see the value in the content without questioning if there's still value because the posts are so old or infrequent.
There's even a WordPress plugin that will do all the work for you called WP Post Date Remover (a quick search from the plugin section of your WordPress dashboard will reveal 3 or 4 options you can choose from).
TWO: Change the word BLOG to ARTICLES if you don't post regularly.
(And by regularly, I mean at the very least once a month, although once a week would be better).
The term "articles" implies valuable and educational written information, whereas the word "blog" suggests an active and current sharing of ideas and information.  Articles are static.  Blogging is dynamic and requires interaction and socialization.
In fact, most financial advisors don't really blog at all.  You simply post relevant articles using a blogging platform. Here's a great explanation of the difference between the two terms found at:  http://www.netprofitmarketing.com/web-content/articles-vs-blogs-are-they-the-same/.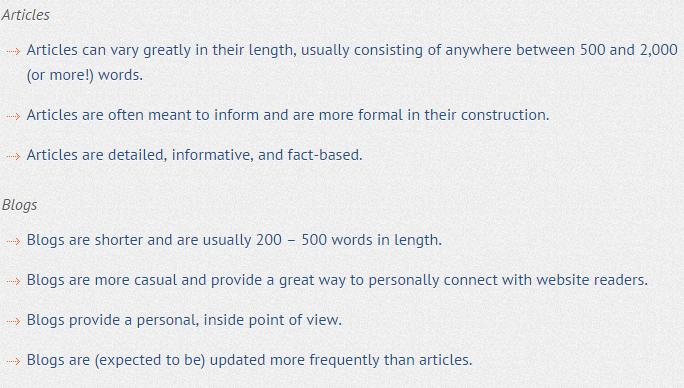 THREE: Remove the comments section and tell folks to comment on LinkedIn instead.
It can be deflating when no one comments on something you spent hours pouring your heart into. Also, from the outside it gives the appearance of low readership and lack of engagement from your audience. A new trend is to eliminate the comment section (YAY! No more spam comments!) and instead say something like:
Question: What strategies have you found successful for increasing participation in your plan? Share your answer on here on LinkedIn. (And  make LinkedIn a sharing hyperlink.)
FOUR: Make sure you have articles that speak to your core audience.
If you're an advisor that specializes in working with plan participants, conducting education meetings, etc., for example, your articles should be those that speak to plan participants.
If most of your work is done at the committee level, your articles should be on topics important and relevant to what those in charge of managing a 401k plan must know, understand, and do.
I've seen too many websites where all of the articles for a 401k firm are wealth management-type content and nothing that talks at all about the challenges or solutions of running a plan.
Make sure you share information relevant to those prospects you're hoping to attract.
FIVE: Update your sign up form to give something of value.
NEWSFLASH: a newsletter alone is not valuable. People are not lining up to let you add more "stuff" to their already overflowing time-suck of an email inbox.
If you want people to give you their email address, make sure what you're providing is valuable, useful, helpful, actionable, or all of the above.
Ideas to give your audience in exchange for their email address might be a checklist, white paper, DIY audit, special report, PDF of your most recent webinar – something that provides for an instant exchange of value.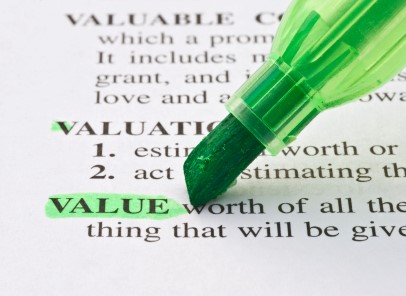 Whatever you give them should have:
A compelling headline,
Attract your ideal prospect,
Pre-sell your products and services, and
End with a call to action.
SIX: Remove or update your stale social media accounts.
When you set up that facebook page for your business, I know it seemed like a good idea at the time. But now it's a ghost town and, just like your twitter account, you need to decide:
Will you delete it, actively start engaging your prospects on it (do you have time for that, really?), or update it to reflect where you actually spend your time and energy.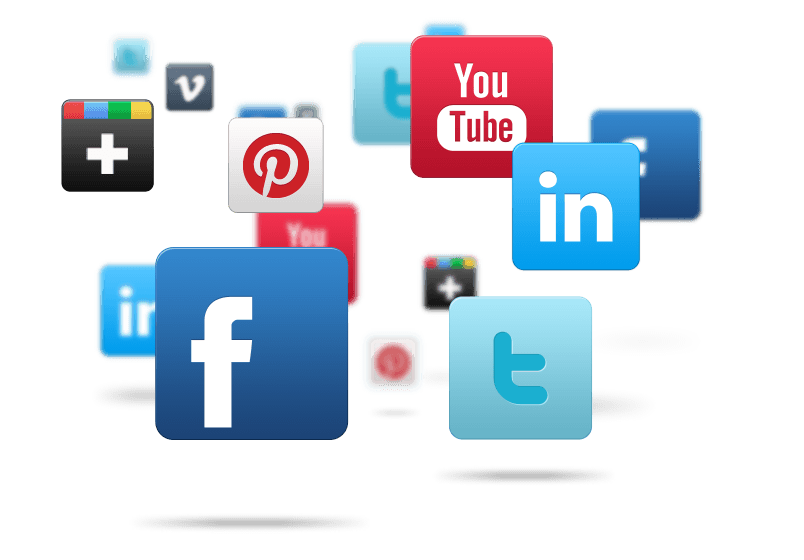 Personally, I think since you've already created the presence, leave it. Your prospects might find you there, or look to see if you're there when they're doing research on you.
For 401k advisors, focus on LinkedIn. For everything else (unless you have an inhouse marketing associate), hang a sign. Add a sticky post that says something like:
"YES! We're here, but we have our best conversations and idea sharing in the office. Call to schedule an appointment" or

"We love facebook, but the real value and activity happens on our blog at: www.myblog.com."
This allows you to keep an online presence across multiple channels, and your lack of engagement is now intentional, not accidental.
Make your blog timeless.
Having a blog can be a great way to showcase your expertise and attract your ideal clients to you, but not if you've let it go.  It's important to update and fix your outdated blog.
With just a little time and effort, you can implement these quick fixes to make your site timeless rather than outdated.
(And if you know you need to do this but would prefer not to have to do it yourself, contact me – I have people

.)
---
Image source: Black and White Old Ghost Town – courtesy of BigStockPhoto.com