I wrote a guest post for fi360's blog several years ago titled "Being an Advisor Isn't For You".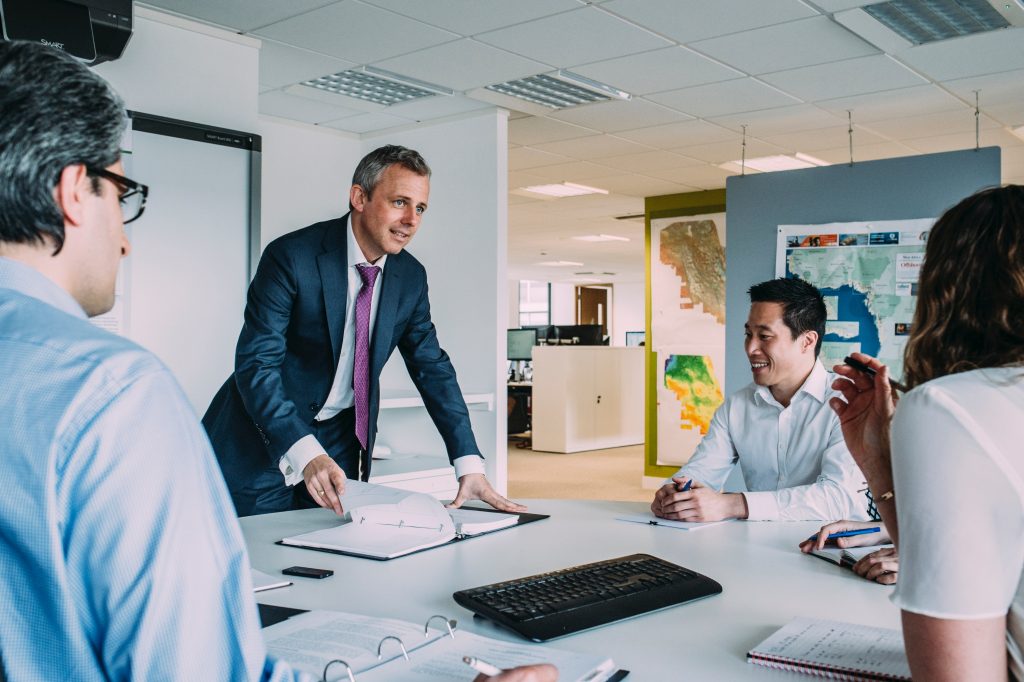 It's more relevant today than when I first wrote it.
I wrote it after reading a viral blog post by Seth Adams titled "Marriage Isn't For You" and realizing that if you're a 401k advisor, you must come to the same conclusion if you're to be successful in this industry.
I hope you enjoy the article.  Read it on the fi360 blog here.