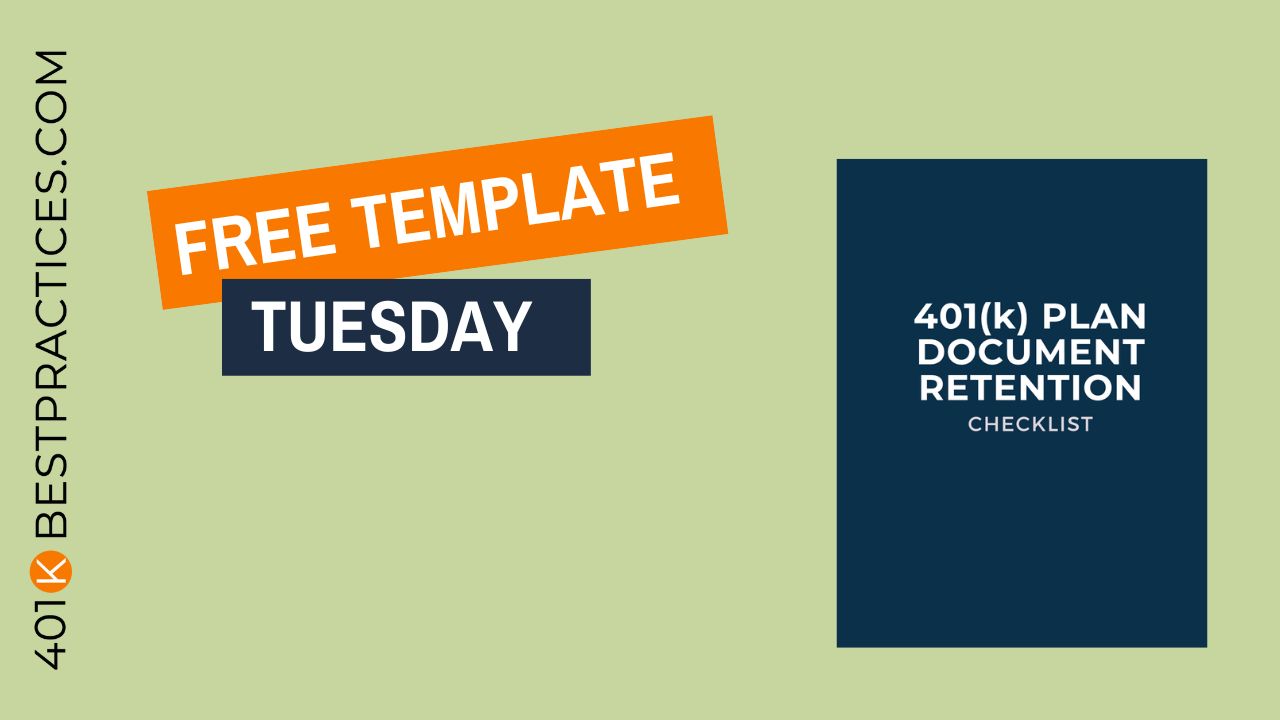 Free Template Tuesday Download Now Available Starting November 8, 2022
Every week or two, inside the free VIP Resource Library, I give away one (or more) templates from the 401k Business in a Box Library (normally only available inside the paid program).
Here is the current free template.
Click Here to go to the VIP RESOURCE LIBRARY and Download the FREE TEMPLATE
---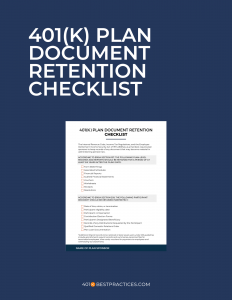 Service Your Business:
401(k) Plan Document Retention Checklist
Inside the Compliance File in a Box Complete Kit, you'll find a Document Retention Checklist.
This document provides guidelines for plan sponsors on how long specific plan-level and participant-level documents should be kept on file.
Right now, you can access the Plan Document Retention Checklist.  Just log into the Free Resources VIP Library to access.
---
If you're not already a member of the VIP Resource Library, click here to join now (it's free).